Rosaleen's Kitchen is a 100% Irish owned Certified Gluten Free & Wheat Free Artisan Bakery supplying made to order Breads, Scones, Muffins, Pastries, Cakes and Seasonal Products. Our products are suitable for coeliacs, people with gluten or wheat intolerance, and anyone who enjoys delicious artisan baking. We change perceptions of Gluten Free and pride ourselves on quality, taste and texture.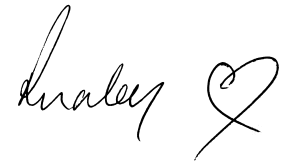 FURNITURE GUIDES
OUR LATEST NEWS
Latest trends and inspiration in interior design.
https://rosaleenskitchen.ie/en/shop/After a long awaited amount of...
Check out our latest reviews
WHAT OUR CUSTOMERS SAY
We have worked with Rosaleen's Kitchen for the last number of years. For years we have always found Rosaleen to be most reliable and consistently provides us with high quality and simply delicious gluten free produce. The variety of produce has grown over the years to meet the demands of our customers. Seasonal mince pies and Christmas cakes are true winners as very often gluten free fresh produce is hard come by. A friendly, local and obliging service offered all round
Rosaleen's Kitchen is not only gluten free, they are stress free too. Great business partner. Thank you. Thanks again.